Bienvenue!
The 151e Régiment d'Infanterie de Ligne (151e RIL or 151 RI) is a 501(c)3 nonprofit living-history organization dedicated to the remembrance and perpetuation of the Great War of 1914-1918. Through educational living-histories, reenactments, and online publishings, we portray and interpret for the public the infantrymen of the French army of the period.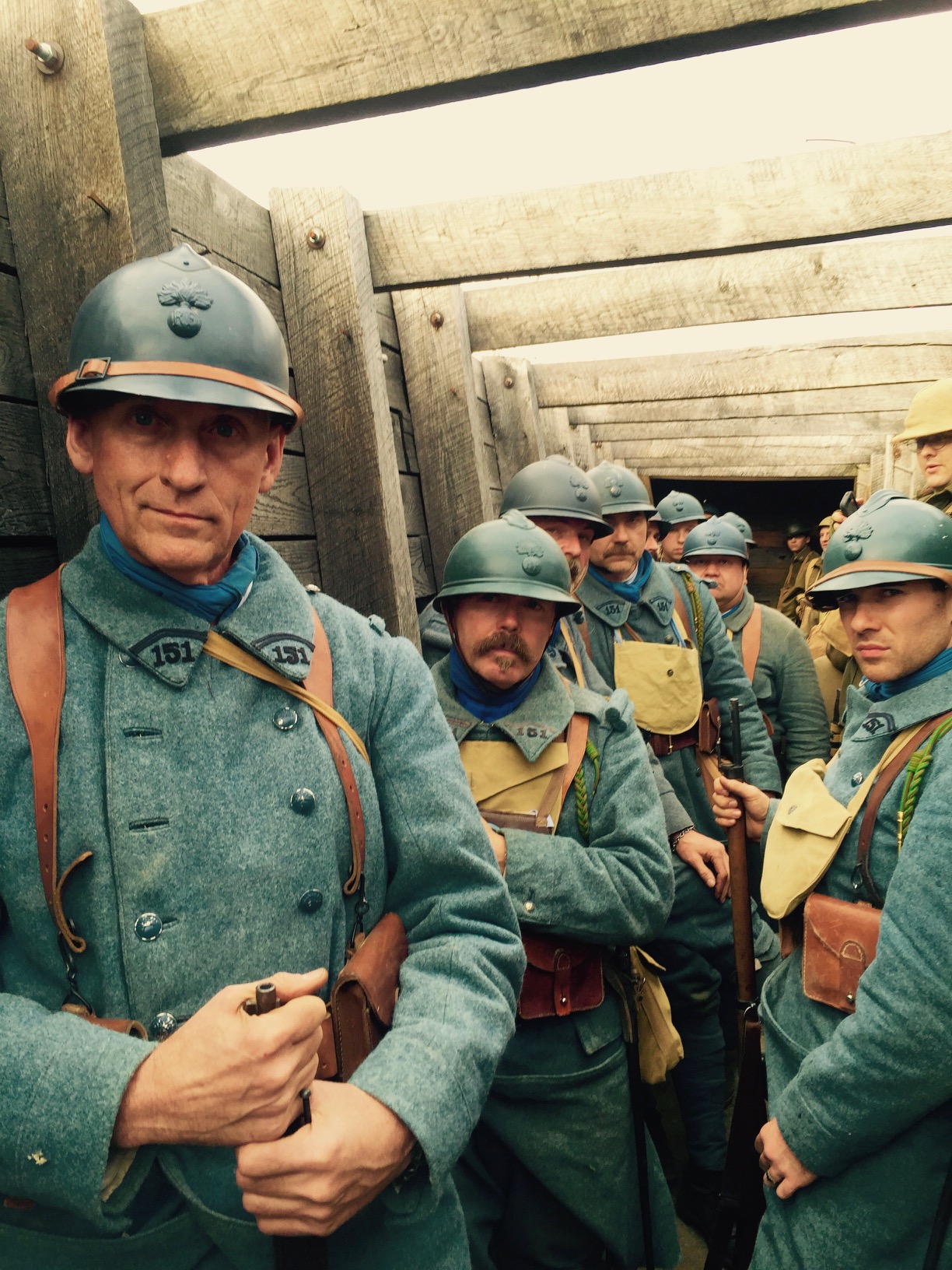 Find us on Facebook for the latest news on our events and goings-on at Facebook.com/151ril.
Learn the story of the 151e RI in vivid detail in The Verdun Regiment -- Into the Furnace: The 151st Infantry Regiment in the Battle of Verdun 1916
Available on Amazon.com or from Pen and Sword Publishing directly.