French Army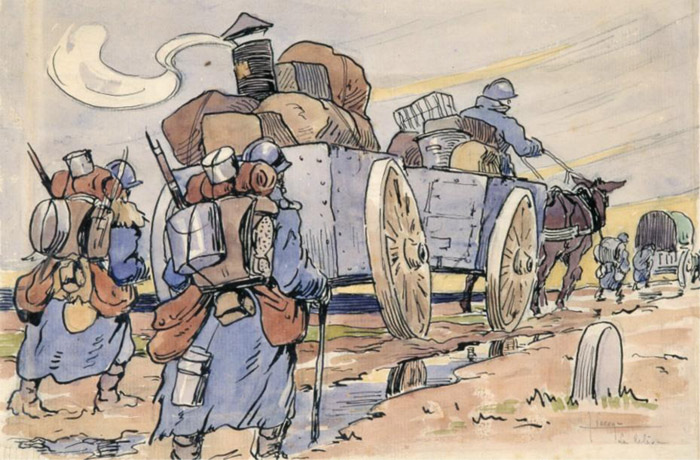 &nbsp &nbsp &nbsp
The following pages contain information regarding various facets of the French army of 1914-1918. To this aim, a broader understanding of the army the 151e R.I. was apart of -- it's organization, structure and operation -- is attained. Additionally, cultural elements have been included to better illustrate the daily life of the average French foot-soldier. Visitors can look forward to seeing this section grow more and more.
Please see the Recommended Reading for sources on the French army of 14-18.
General Information:
Structure and Organization:
Field Entrenchments and Obstacles:
School of the Infantry Soldier:
Infantry Combat Tactics and Operations:
Archive Editions of the 151st RI Unit Newsletter: "La Pilule Amère"